Reading Time:
2
minutes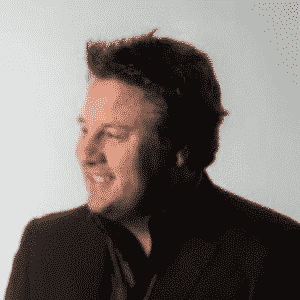 With Sequence, we launched an agency from nothing and grew it to $47 million in three years. We would not have been able to do it without Sequence.
Managing Partner, Influent50 an AARP Services Company
The Problem
AARP had looked for new revenue sources without real success. How could they use all of their unique assets to do something the market really needed? What is the right model for that? How can we make it successful?
AARP knows more than anyone about people over 50. Decades of research on aging. Vast amounts of data and analysis. Great success developing new products for them. And they have one of the strongest brands in the world. Companies had come to them for years for help reaching the 50+ market. AARP could not serve them. There was significant non-dues revenue to be had, and a new pathway to serve their mission of improving life for all as they age.
Our Strategic Planning Approach
AARP Services, the for-profit subsidiary of AARP, hired Sequence because we had been trusted advisors to AARP and others for many years, we had launched and grown successful services businesses, and we knew what nonprofits had to do to make a commercial business work.
We approached the opportunity like a start-up would: Define the market. Find competitive advantage. Make a plan. Pitch for funding. The opportunity was huge. There were no competitors focused on this space, and no one who could bring AARP's strength in their space to the table.
The plan was to launch a marketing agency focused on the 50+. Give them access to all of AARP's insights and experience while strictly protecting member privacy. Offer data analytics, research, and creative services no one else could match.
The pitch sold itself. Funding was approved.
The start-up approach was the path we chose for them because we wanted them to look at this business like a business and another program like they normally launch. The research and financial rigor we brought to the process gave them the confidence to proceed and helped them focus on the most important decisions for success.
The agency launched as Influent50 an AARP Services Company, with a team of agency experts and a handful of happy clients. We worked side-by-side with them through their launch and growth, guiding and supporting them all the way.
They grew from $300k their first year to $42 million by year three.
The attracted a team of 53 leading data scientists, marketing strategists, and creative talent, with expertise in their market, unlike any other agency.
They built a blue-chip client roster with clients like United healthcare, Chase, The Hartford, and New York Life.
Their reputation attracted international interest, including partnerships in Brazil, Japan, and Taiwan.
Click here to learn more about successful strategic planning for growth.